Welcome to The Roslyn Synagogue
The Roslyn Synagogue, a member of the Orthodox Union, is a friendly and welcoming synagogue in Roslyn Heights, Long Island. Jews of all levels of observance are welcome. The Roslyn Synagogue opened in 1976 and has been led since its inception by Rabbi Robert (Hillel) Block until June 2021 and transitioned to the leadership of Rabbi Yoni Danzger in July 2021.

The Roslyn Synagogue has a 10-square mile eruv that surrounds a major part of the Greater Roslyn area. Please click HERE for a detailed map.

We would love to see you and your children at any of our Shabbat programs or events!
Roslyn Synagogue Updated COVID-19 Guidelines
In compliance with the Governor's New York State COVID-19 mandate, masks will be required for everyone coming to shul for services, regardless of one's vaccination status.

While we strongly urge and encourage everyone who is eligible to get vaccinated, we have opted for the masking policy so that those of us who cannot yet be vaccinated may still attend services.

In order to maintain the health of our members and guests, we will continue to monitor the COVID-19 situation closely and make adjustments to this policy when appropriate.
MELAVE MALKA FEATURING TEXAS HOLD 'EM POKER
CLICK HERE TO REGISTER FOR OR TO SPONSOR THIS EVENT!
Roslyn Synagogue Virtual Kiddush
Please consider sponsoring a virtual Kiddush to support The Roslyn Synagogue. Although there will be no food served, this is an opportunity for 100% of your donation to support our Shul.

Do you have an upcoming birthday, anniversary, yahrzeit, bnai mitzvah, baby naming, or just want to support our Shul?

To sponsor a Virtual Kiddush, please contact Eli Peyman; he will help coordinate the sponsorship and ensure that your sponsorship will be listed in the weekly announcements. And if you would like to share any thoughts or memories relating to your sponsorship—perhaps a photo or a short video or dvar torah—they can be included as well.

Sponsorships start at $180. After contacting Eli, you may donate online by going to our DONATIONS page.

Please consider sponsoring a Virtual Kiddish—and helping to keep our connection to each other and The Roslyn Synagogue community during these challenging times.
SUPPORT YOUTH PROGRAMMING - DEDICATE A KOREN SHALEM SIDDUR & MORE
Click HERE to submit your donation and order info!
NEW CLASS SCHEDULE - EFFECTIVE OCT 2021
Join us for The Roslyn Synagogue Sisterhood Shmooze & Book Club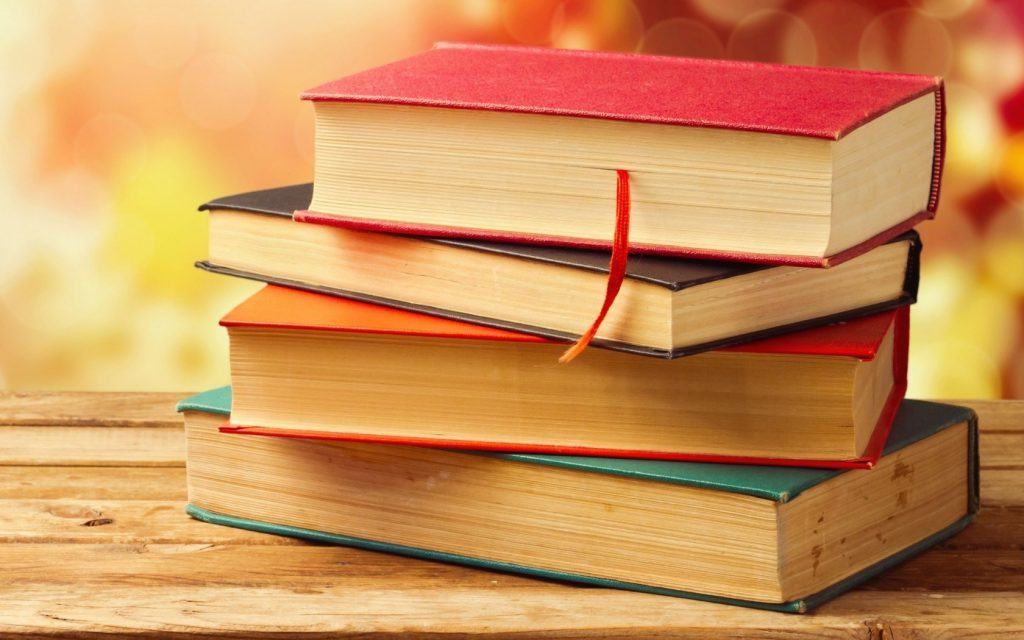 JOIN THE ROSLYN SYNAGOGUE SISTERHOOD SHMOOZE AND BOOK CLUB
SHMOOZE: Tues, Feb 1st at 7:30pm
BOOK DISCUSSION: Tues, Feb 1st at 8pm
Join the members of the Roslyn Synagogue Sisterhood for an evening of schmoozing and book discussion - held in The Roslyn Synagogue.
Online Payment for Dues and Outstanding Balances Available
Members can pay dues or any outstanding balances via the My Account menu above. If you pay using a debit card there is no fee. All payment details are saved securely in your account.

Benefits of paying online include knowing that your payment is immediately received and applied correctly (as well as making life a lot easier for Steve Baumgarten). Of course you may continue to pay by other means as well.
Please be sure you are logged in first, using the "Login" link in the upper right corner of the home page.
Anyone who has forgotten or who needs to reset their login password can do so via the Forgot Password link.
Schedule of Prayer Services
Please check our CALENDAR to confirm the schedule of daily minyans and Shabbos services at The Roslyn Synagogue.
Wed, January 26 2022
24 Shevat 5782
Today's Calendar
Daf Yomi

: 5:30am
Shacharit

: 6:30am
Mincha/Maariv

: 4:40pm
Insights into the Weekly Parsha

: 8:15pm
Maariv

: 9:15pm
---
Friday Night
Candle Lighting

: 4:49pm
Mincha/Kabbalat Shabbat

: 4:50pm
Shabbat Day
Shabbos morning shiur

: 8:30am
Shacharit

: 9:00am
Virtual Kiddush is sponsored by Ra'anan

: 12:00pm
Havdalah

: 5:52pm
Upcoming Programs & Events
---
This week's Torah portion is

Parshat Mishpatim
Candle Lighting
Havdalah
Motzei Shabbat, Jan 29, 5:52pm
Shabbat Mevarchim
View Calendar
Zmanim
Alot Hashachar
5:46am
Earliest Tallit
6:18am
Netz (Sunrise)
7:10am
Latest Shema
9:38am
Zman Tefillah
10:28am
Chatzot (Midday)
12:07pm
Mincha Gedola
12:32pm
Mincha Ketana
3:01pm
Plag HaMincha
4:03pm
Shkiah (Sunset)
5:05pm
Tzeit Hakochavim
5:48pm
More >>
Wed, January 26 2022 24 Shevat 5782