Welcome to The Roslyn Synagogue
The Roslyn Synagogue, a member of the Orthodox Union, is a friendly and welcoming synagogue in Roslyn Heights, Long Island. Jews of all levels of observance are welcome. The Roslyn Synagogue opened in 1976 and has been led since its inception by Rabbi Robert (Hillel) Block until June 2021 and transitioned to the leadership of Rabbi Yoni Danzger in July 2021.

The Roslyn Synagogue has a 10-square mile eruv that surrounds a major part of the Greater Roslyn area. Please click HERE for a detailed map.

We would love to see you and your children at any of our Shabbat programs or events!
2021 Roslyn Synagogue Chanukah Guide
Click HERE for the Chanukah Guide!
TWEEN SCENE --- OPEN TO THE COMMUNITY!
Roslyn Synagogue Chanukah Guide
Click HERE for the 2021 Chanukah Guide!
FAMILY LEARNING PROGRAM
JUNIOR CONGREGATION - 2ND - 4TH GRADERS - CHANUKAH PROGRAM - OPEN TO THE COMMUNITY!
JOIN US FOR A FUN CHANUKAH BBQ! REGISTER OR SPONSOR ONLINE!
CLICK HERE TO REGISTER AND/OR SPONSOR THIS EVENT!
SCHOLAR IN RESIDENCE PROGRAM - DEC 11-12, 2021
Click here to register for the Friday Night Dinner.
Schedule and Topics for lectures to be announced - all lectures are open the communiity and are free of charge. JOIN US!
SUPPORT YOUTH PROGRAMMING - DEDICATE A KOREN SHALEM SIDDUR & MORE
Click HERE to submit your donation and order info!
NEW CLASS SCHEDULE - EFFECTIVE OCT 2021
Join us for The Roslyn Synagogue Sisterhood Shmooze & Book Club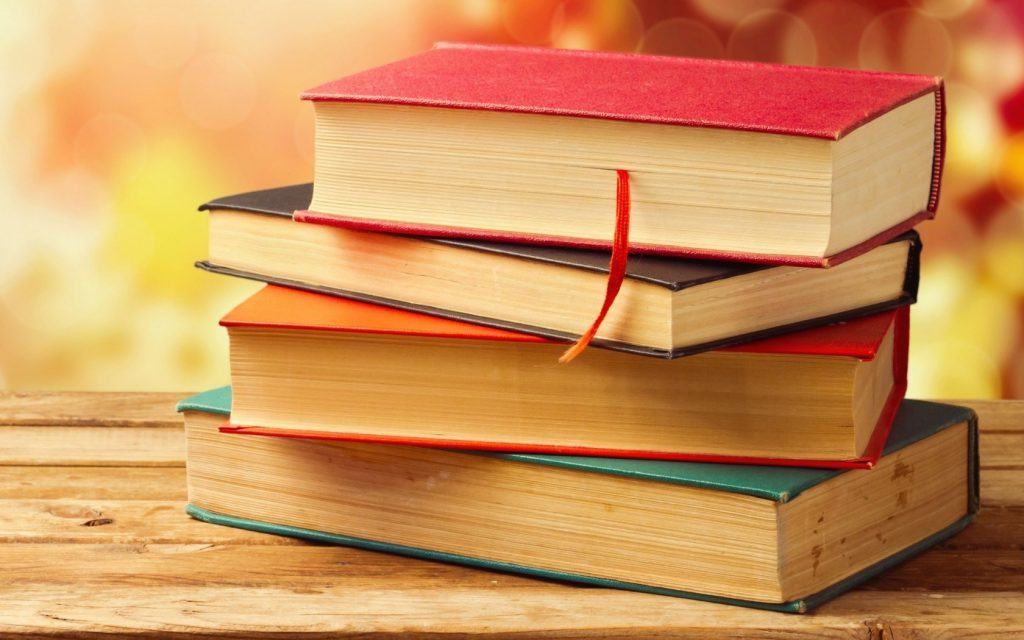 JOIN THE ROSLYN SYNAGOGUE SISTERHOOD SHMOOZE AND BOOK CLUB
SHMOOZE: Tues, Dec 14th at 7:30pm
BOOK DISCUSSION: Tues, Dec 14 at 8pm
Join the members of the Roslyn Synagogue Sisterhood for an evening of schmoozing and book discussion - held in The Roslyn Synagogue.
Roslyn Synagogue Updated COVID-19 Guidelines
If you are fully vaccinated (2 weeks after your second Pfizer or Moderna shot or 2 weeks after your J&J shot) you are not required to wear a mask in shul. Of course, you may still choose to wear a mask even if you are vaccinated if you feel it is necessary for any reason.

We will be using the honor system to allow vaccinated individuals not to wear masks.

If you are not honest about your vaccine status you are putting yourself and others at risk of COVID.

We will be relying on your cooperation and honesty regarding your vaccination status.

If you are not vaccinated, or have not completed the 2 week period as noted above, you MUST continue to wear a mask. We will keep the seating arrangement with "family/group" seating and some spacing between "groups" and other "groups" or individuals. This will likely change as we move forward so that seating becomes more available.
Online Payment for Dues and Outstanding Balances Available
Members can pay dues or any outstanding balances via the My Account menu above. If you pay using a debit card there is no fee. All payment details are saved securely in your account.

Benefits of paying online include knowing that your payment is immediately received and applied correctly (as well as making life a lot easier for Steve Baumgarten). Of course you may continue to pay by other means as well.
Please be sure you are logged in first, using the "Login" link in the upper right corner of the home page.
Anyone who has forgotten or who needs to reset their login password can do so via the Forgot Password link.
Schedule of Prayer Services
Please check our CALENDAR to confirm the schedule of daily minyans and Shabbos services at The Roslyn Synagogue.
Sun, December 5 2021
1 Tevet 5782
Today's Calendar
Chanukah
Rosh Chodesh Tevet
Daf Yomi

: 7:30am
Shacharit

: 8:30am
Chanukah BBQ
: 1:00pm
Mincha/Maariv

: 4:05pm
---
Friday Night
Candle Lighting

: 4:08pm
Mincha/Kabbalat Shabbat

: 4:10pm
Shabbat Day
Scholar In Residence Shabbat
Shabbos morning shiur

: 8:30am
Shacharit

: 9:00am
Kiddush Sponsored By Chatan Torahs Of This Year: Jeff Shecter, Seth Ostrow, and Sam Esraelian

: 12:00pm
Havdalah

: 5:10pm
Maariv

: 5:27pm
Upcoming Programs & Events
---
This week's Torah portion is

Parshat Vayigash
Candle Lighting
Havdalah
Motzei Shabbat, Dec 11, 5:10pm
Chanukah & Rosh Chodesh Tevet
View Calendar
Zmanim
Alot Hashachar
5:36am
Earliest Tallit
6:09am
Netz (Sunrise)
7:03am
Latest Shema
9:24am
Zman Tefillah
10:11am
Chatzot (Midday)
11:45am
Mincha Gedola
12:09pm
Mincha Ketana
2:29pm
Plag HaMincha
3:28pm
Shkiah (Sunset)
4:27pm
Tzeit Hakochavim
5:12pm
More >>
Sun, December 5 2021 1 Tevet 5782